Entreposage Farnham Inc.
Welcome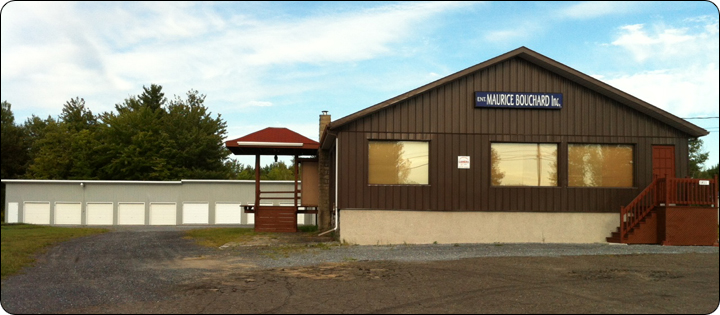 Welcome to Entreposage Farnham Inc. We offer rental of warehouses, lockers and mini-warehouses. We can store your vehicles (cars, motorcycles, atv, etc.) as well as your belongings. (furniture, tools, materials, etc.)
We have 50 available spots, including 21 mini-warehouses built in 2010. Everyone is heated, lighted and equipped with alarm system connected to a central, smart card system and security cameras outside. We have a lot of space on the site for ease of access. Our two warehouses are side by side to serve you better.
See all services.
We are located in Farnham on road 235 south and we offer to our customers storage of their belongings near the following regions: Granby, Farnham, Cowansville, St-Jean-sur-Richelieu, Iberville, Marieville, Ange-Gardien, Ste-Brigide-d'Iberville, Ste-Sabine and Bedford.
we offer very competitive prices.
Contact us today to rent a warehouse or locker!
450 293-8451